Zespół PolSl Racing zakończył budowę bolidu SW-02 "Quarado", zasilanego przez superlekki i niezwykle wydajny akumulator Exide Li-Ion. Jednak ukończony bolid to nie jedyne osiągnięcie młodych konstruktorów z Politechniki Śląskiej. Akumulator litowo-jonowy znalazł także zastosowanie w drugim pojeździe stworzonym przez PolSl Racing – elektrycznym motocyklu MC-01e "Elektra".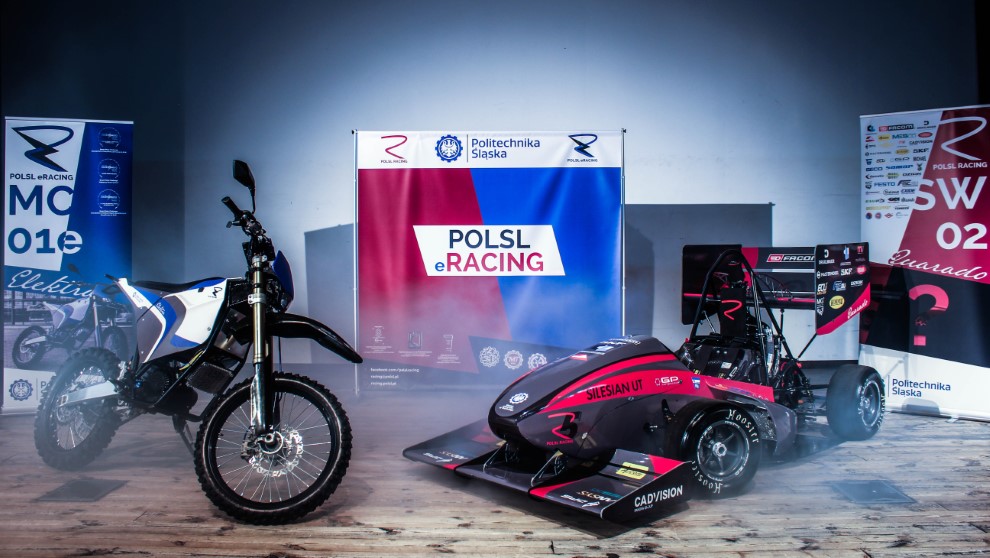 Zespół na medal
Studenci z PolSl Racing od ponad pięciu lat zajmują się projektowaniem oraz budową pojazdów startujących w zawodach Formula Student i stanowią najaktywniejsze koło naukowe działające na Politechnice Śląskiej, o czym świadczą zdobyte nagrody, m.in.: Nagroda Środowiska Studenckiego Politechniki Śląskiej "Zębatki 2017" w kategorii "Najaktywniejsze koło naukowe", a także nagroda "Koło naukowe na medal" zdobyta podczas Dni Nauki i Przemysłu 2018.
Pojazd studentów ze Śląska był także nagradzany przy okazji wrocławskiej imprezy Smart Moto Challenge 2018 – prestiżowych, międzynarodowych zawodów motocykli elektrycznych, podczas których motocykl MC-01e "Elektra" zdobył I miejsce w klasyfikacji generalnej (w kategorii do 8 kW) oraz I miejsce w konkurencjach dynamicznych (w kategorii do 8 kW).
– Możemy się pochwalić, że nasz motocykl był najszybszy spośród wszystkich maszyn, biorących udział w zawodach – również tych startujących w kategorii do 30 kW. Podczas Smart Moto Challenge 2018 zdobyliśmy także nagrodę za najlepszy Smart System zastosowany w motocyklu (telemetria, nawigacja, wyświetlanie parametrów jazdy oraz silnika). Ponadto "Elektra" otrzymała także nagrodę internautów w Konkursie Kół Naukowych Forum Uczelni Technicznych– mówi Szymon Szczech, lider podzespołu elektryki z PolSl Racing & eRacing. – Jednak bez wątpienia największym wyróżnieniem dla naszego zespołu – oczywiście poza zwycięstwem w zawodach Smart Moto Challenge – jest Nagroda Rady Społecznej Politechniki Śląskiej w kategorii Najlepszy Student, za szczególny wkład w promocję uczelni– dodaje.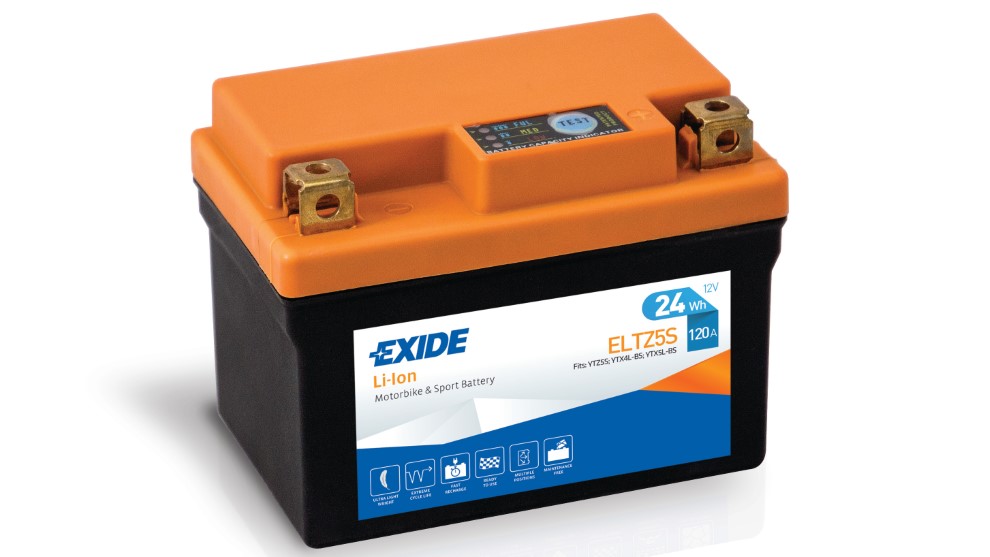 Nowy bolid
Studencki zespół PolSl Racing w grudniu 2018 r. zaprezentował swój najnowszy bolid – SW-02 "Quarado". Jego poprzednikiem był bolid SW-01. Warto dodać, że pierwszy bolid (SW-01) przetarł już szlaki na arenie międzynarodowej, startując między innymi w zawodach FS Italy, FS Czech Republic czy FS East. Natomiast najnowszy pojazd, w celu osiągnięcia jeszcze lepszych osiągów, został wyposażony w nowoczesny akumulator Exide Li-Ion, dostarczony przez producenta:
– Cieszy nas, że możemy pomóc tak dobremu zespołowi, a tym samym przywitać kolejny pojazd wyścigowy, zasilany naszym akumulatorem litowo-jonowym. Exide Li-Ion cieszy się szczególną popularnością wśród młodych konstruktorów bolidów – jak się okazuje, jest jednym z kluczowych elementów w pojazdach tego typu. To w końcu ultralekki akumulator, o doskonałych parametrach mocy i nadzwyczajnej wydajności– mówi Mariola Michalczyk, marketing manager z Exide Technologies S.A. – Dlatego życzymy zespołowi PolSl Racing i ich nowemu bolidowi SW-02 "Quarado" udanych startów w nadchodzących zawodach –dodaje.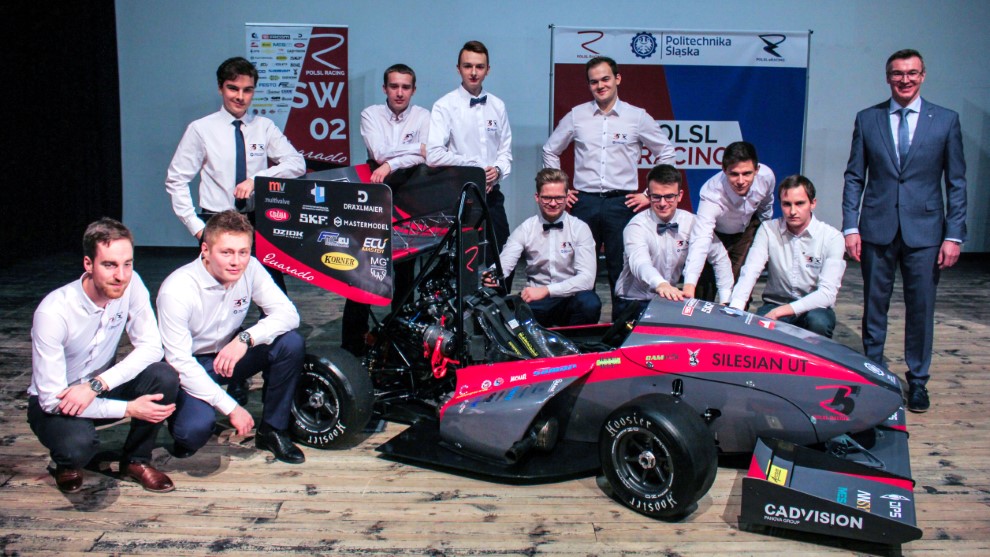 Bolid SW-02 "Quarado" – podstawowe dane techniczne:
moc silnika: 95 KM
przyspieszenie od 0 do 100 km/h: 3,5 s
waga: 220 kg
siła docisku 450 N przy 20 m/s