Produkty Goodyear udowadniają, że są najlepsze w swojej klasie na coraz bardziej konkurencyjnym rynku. Model Vector 4Seasons Gen-2 zdobył pierwsze miejsce w teście opon całorocznych czasopisma "Auto Bild", natomiast opona UltraGrip 9 triumfowała w badaniu produktów zimowych, przeprowadzonym przez niezależne organizacje motoryzacyjne ADAC/TCS/ÖAMTC.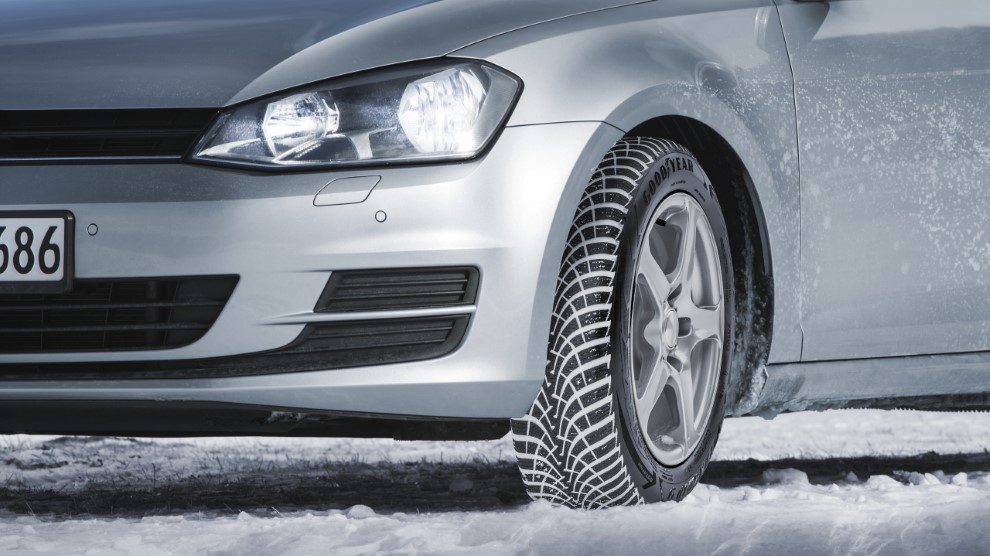 Testowane przez "Auto Bild" opony Goodyear pokonały 26 rywali i po raz drugi z rzędu zdobyły koronę opon całorocznych [1]. Vector 4Seasons Gen-2 imponowała wszechstronnością osiągów, dobrą precyzją kierowania, odpornością na aquaplaning, komfortem jazdy, doskonałą żywotnością i dynamicznym prowadzeniem na zaśnieżonych i mokrych drogach.
Swoją skuteczność potwierdziła też opona Goodyear UltraGrip 9 zdobywając pierwsze miejsce w dorocznym teście produktów zimowych, przeprowadzonym przez ADAC/TCS/ÖAMTC [2]. Recenzenci opisali UltraGrip 9 jako bardzo dobrze zrównoważone i wydajne ogumienie, które szczególnie dobrze sprawdza się na suchych i zaśnieżonych drogach.
"Produkty Goodyear wyróżniają się jakością i osiągami. Bardzo nas cieszy, że znalazło to swoje potwierdzenie w prestiżowych testach Auto Bild i ADAC/TCS/ÖAMTC. To kolejny dowód na to, że ogumienie naszej marki jest wyjątkowe" – powiedział Mike Rytokoski, wiceprezes i dyrektor marketingu Goodyear w Europie.
[1] Wyniki opublikowane przez magazyn "Auto Bild" 27 września 2018 w nr 39. Przetestowano 27 opon w rozmiarze 195/65R15 91H. Samochody testowe VW Golf i Seat.
[2] Wyniki badania zostały opublikowane przez ADAC 25 września 2018 r. w wydaniu 19. Przetestowano 16 produtków w rozmiarze 205/55 R16. Produkt Goodyear zajął pierwsze miejsce ex aequo z oponą Continental WinterContact TS860. Samochód testowy VW Golf, miejsce testu: Contidrom (Niemcy), Testworld (Finlandia).
Źródło: Goodyear