Podczas tegorocznych targów Inter Cars, odbywających się w dniach 22 − 24 września 2017 r. w Warszawie, japońska marka YOKOHAMA zaprezentuje najnowsze technologie stosowane w oponach do pojazdów wysokiej wydajności, wyścigowych i sportowych, a także modele na nadchodzący sezon zimowy.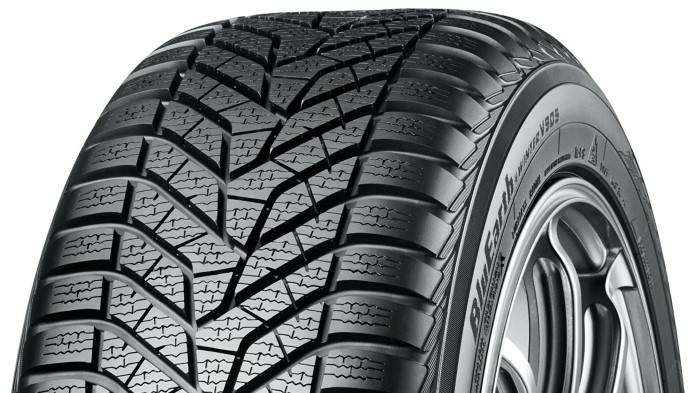 Yokohama BluEarth Winter V905
Inter Cars 2017 to już 16 edycja jednego z najważniejszych spotkań branży motoryzacyjnej, z udziałem najlepszych producentów wyposażenia samochodowego, części zamiennych, narzędzi czy urządzeń warsztatowych. Udział w wydarzeniu tradycyjnie zapowiedziała japońska YOKOHAMA. Marka zaprezentuje najnowsze rozwiązania wykorzystywane w konstrukcji ogumienia premium, najlepsze flagowe produkty oraz zimowe nowości. Wśród zapowiadanych premier – najnowsza opona zimowa YOKOHAMA BluEarth Winter V905, dedykowana średnim i dużym autom osobowym i pojazdom typu SUV. To udoskonalona wersja flagowej W.drive V905, której mieszanka gumy została ulepszona o elementy japońskiej technologii przyszłości BluEarth. Nowy model wyróżnia bardzo dobra sterowalność na śniegu i doskonałe hamowanie na ośnieżonej i mokrej nawierzchni, a dzięki ulepszonej mieszance poprawiono parametry oporów toczenia i zużycia paliwa przez pojazd. Oprócz nowości na stoisku zaprezentowana będzie pełna gama opon zimowych, przeznaczonych pojazdów dostawczych – opona WY01, czy średnich i mniejszych aut – opona W.drive V903.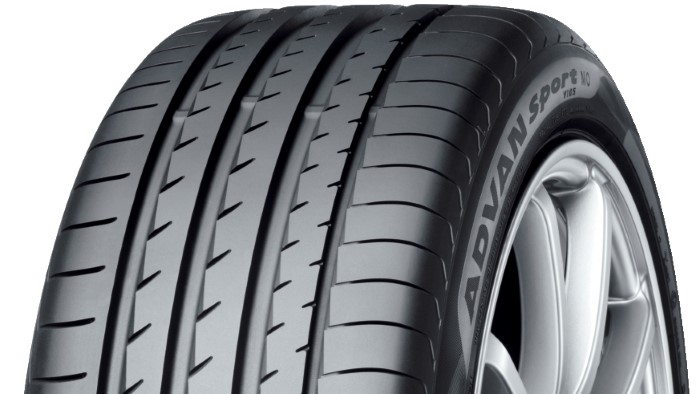 Yokohama Advan Sport V105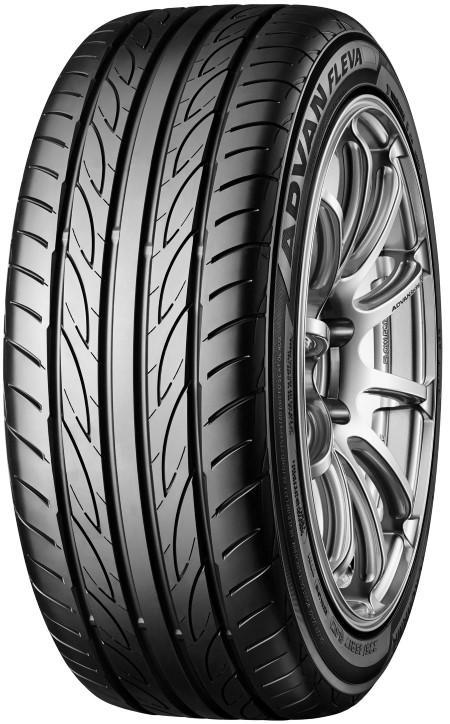 Yokohama Advan Fleva V701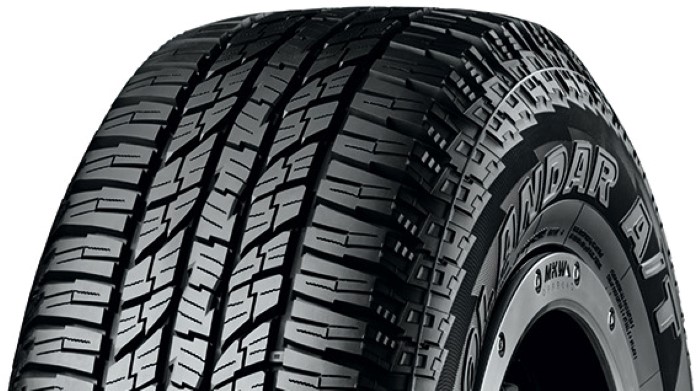 Yokohama GEOLANDAR AT G015
Rozwiązania wysokiej wydajności
Na stoisku YOKOHAMA zaprezentuje także najlepsze ogumienie letnie do samochodów osobowych, użytkowych i dostawczych, w tym flagowa seria ADVAN – dla aut o podwyższonych osiągach z bieżnikami ADVAN Sport V105 czy ADVAN Fleva V701 na czele, a także popularna seria GEOLANDAR – dedykowana SUV-om i pojazdom z napędem 4x4. Nie zabraknie tegorocznej nowości – całorocznej opony GEOLANDAR G015, docenionej za wszechstronność i pewność prowadzenia w każdych warunkach drogowych. To pierwsza całoroczna opona w ofercie YOKOHAMA, już entuzjastycznie przyjęta zarówno przez użytkowników miejskich SUV-ów jak i pojazdów terenowych.
Technologie na rzecz bezpieczeństwa
Na odwiedzających czekają eksperci YOKOHAMA, którzy odpowiedzą na wszelkie pytania dotyczące parametrów, eksploatacji czy wymiany opon. Przedstawiciele marki opowiedzą o innowacyjnych rozwiązaniach, opracowywanych przez japońskich inżynierów, a także stworzonej przez nich koncepcji opony przyszłości BluEarth – projektowanej z uwzględnieniem potrzeb środowiskowych i społecznych.
Tegoroczna edycja Inter Cars odbywać się będzie od piątku 22 września - do niedzieli 24 września, w godzinach 9.00-16.00 naBłoniach Stadionu PGE Narodowego, przy Al. Ks. J. Poniatowskiego 1 w Warszawie. Stoisko marki YOKOHAMA ma numer 332, zlokalizowane jest w hali nr 3.
Źródło: Yokohama