Jutro w Nowym Jorku rozpocznie się kolejna runda cyklu Formuły E, mistrzostw jednomiejscowych samochodów elektrycznych. Na starcie dwóch wyścigów rozgrywanych w sobotę i niedzielę staną pojazdy jadące na oponach Michelin Pilot Sport EV oraz Michelin Pilot Sport EV2.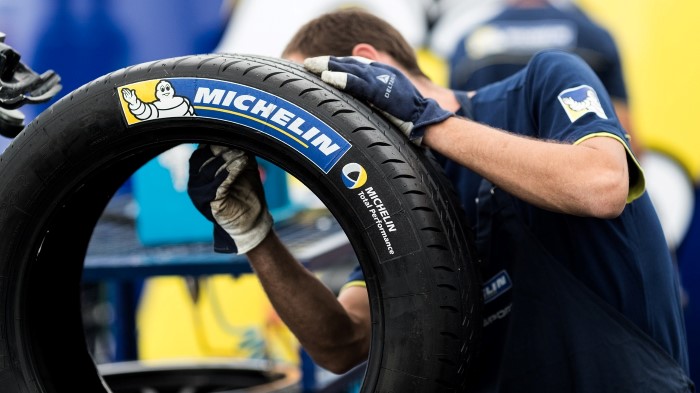 Kolejne wyścigi Formuły E odbędą się na terenie portu położonego na Brooklynie. Opony Michelin Pilot Sport EVoraz Michelin Pilot Sport EV2, które są oficjalnym ogumieniem całego cyklu, rywalizowały już na zwykłych drogach, jednak po raz pierwszy pojadą na trasie położonej tak blisko akwenu. Jedno okrążenie wytyczonego toru to 1,95 km i 10 zakrętów. "Ta runda Formuły E daje nam możliwość zaprezentowania wszechstronności naszych opon, które pojadą po trasie, gdzie przyczepność jest raczej niska. Kierowcy mogą liczyć na ogumienie Michelin i jego osiągi"– komentuje Serge Grisin, menedżer programu Formuły E w Michelin.
Opony Michelin Pilot Sport EV pierwszej generacji zostały opracowane specjalnie na potrzeby cyklu Formuły E – wzór bieżnika oraz 18 cali średnicy sprawiają, że są one łudząco podobne do zwykłego ogumienia osobowego, jednak wyróżniają je liczne zaawansowane technologie. Z kolei opony Michelin Pilot Sport EV2 drugiej generacji debiutują w sezonie 2016/2017. Są to najbardziej efektywne energetycznie opony wyścigowe stosowane w motosporcie – posiadają o 16 proc. niższe opory toczenia oraz zdecydowanie niższą wagę.Opona na przód jest lżejsza o 1,1 kg, zaś na tył – o 1,4 kg, co łącznie daje oszczędność 5 kg na całym komplecie. To również mniejsze zużycie materiałów potrzebnych do wyprodukowania ogumienia na cały sezon cyklu, które spada aż o 2 500 kg.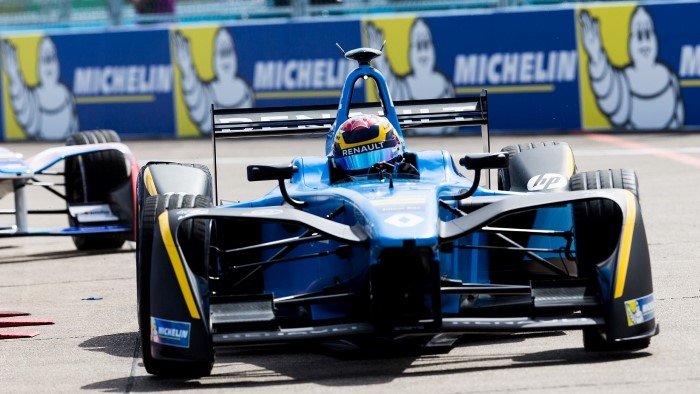 Po każdym zakończonym sezonie inżynierowie Michelin analizują osiągnięte wyniki, a rozwiązania zastosowane w ogumieniu sportowym po pozytywnej ocenie są adaptowane na potrzeby opon używanych na co dzień przez zwykłych kierowców. Zaangażowanie w motosport i zdobywane tam doświadczenia są jednym z filarów rozwoju technologicznego Michelin.
Mistrzostwa Formuły E organizowane są przez FIA. Po raz pierwszy wyścigi cyklu odbyły się w sezonie 2014/2015. W rywalizacji udział biorą wyłącznie jednomiejscowe samochody elektryczne, a w każdym przypadku trasa wytyczana jest na ulicach dużych metropolii. W tym roku w rozgrywkach startuje 10 drużyn. W aktualnej klasyfikacji trzy pierwsze miejsca zajmują odpowiednio zespoły Renault e.dams, ABT Schaeffler Audi Sport oraz Mahindra Racing.
Źródło: Michelin