Pojazdy elektryczne są jednym z najważniejszych fundamentów przyszłości zmotoryzowanego transportu. Przyszłości, która dla producenta opon premium, firmy Hankook, już dawno się rozpoczęła. Przykładowo, najnowsze modele Audi – Q4 e-tron i Q4 Sportback e-tron – są teraz częścią rosnącego portfolio pojazdów elektrycznych, dla których Hankook w ramach oryginalnego wyposażenia dostarcza niestandardowe opony.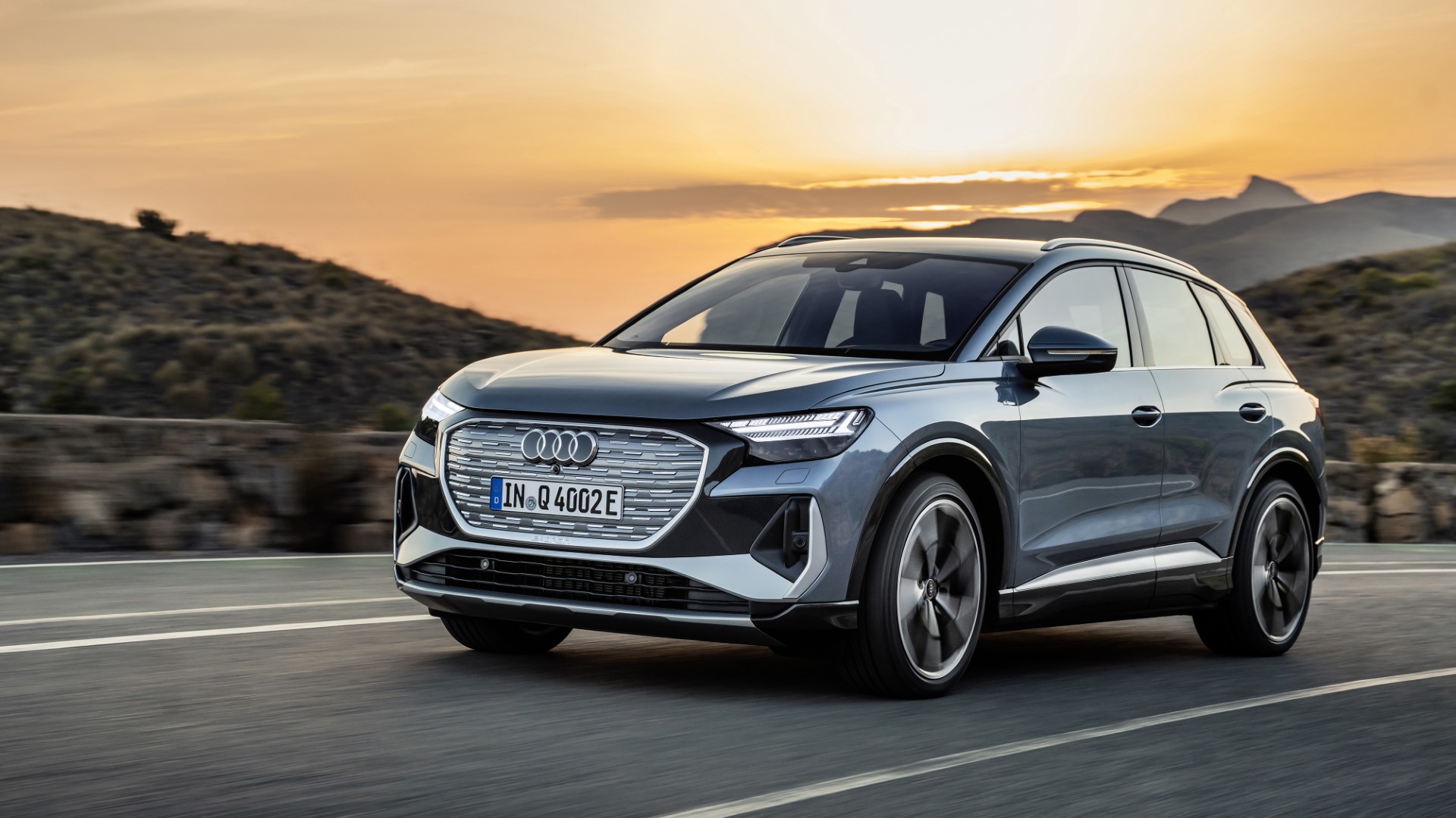 Oprócz atrakcyjnego designu te dwa sportowe, a zarazem kompaktowe nowe SUV-y od Audi mogą pochwalić się całą gamą udoskonaleń technicznych. Jednocześnie czysto elektryczny napęd wymaga opony, która również pewnie przeniesie tę technologię na drogę: opona Hankook Ventus S1 evo 3 ev została opracowana specjalnie dla samochodów elektrycznych.
"Jako partner rozwojowy Audi w ostatnich latach, zrealizowaliśmy wspólnie wiele udanych projektów" – mówi Sanghoon Lee, prezes Hankook Tire Europe. "Możliwość rozszerzenia portfolio na pojazdy elektryczne poprzez dostarczenie odpowiednich opon ma dla nas duże znaczenie. W ten sposób wnosimy również istotny wkład w coraz bardziej zrównoważoną mobilność".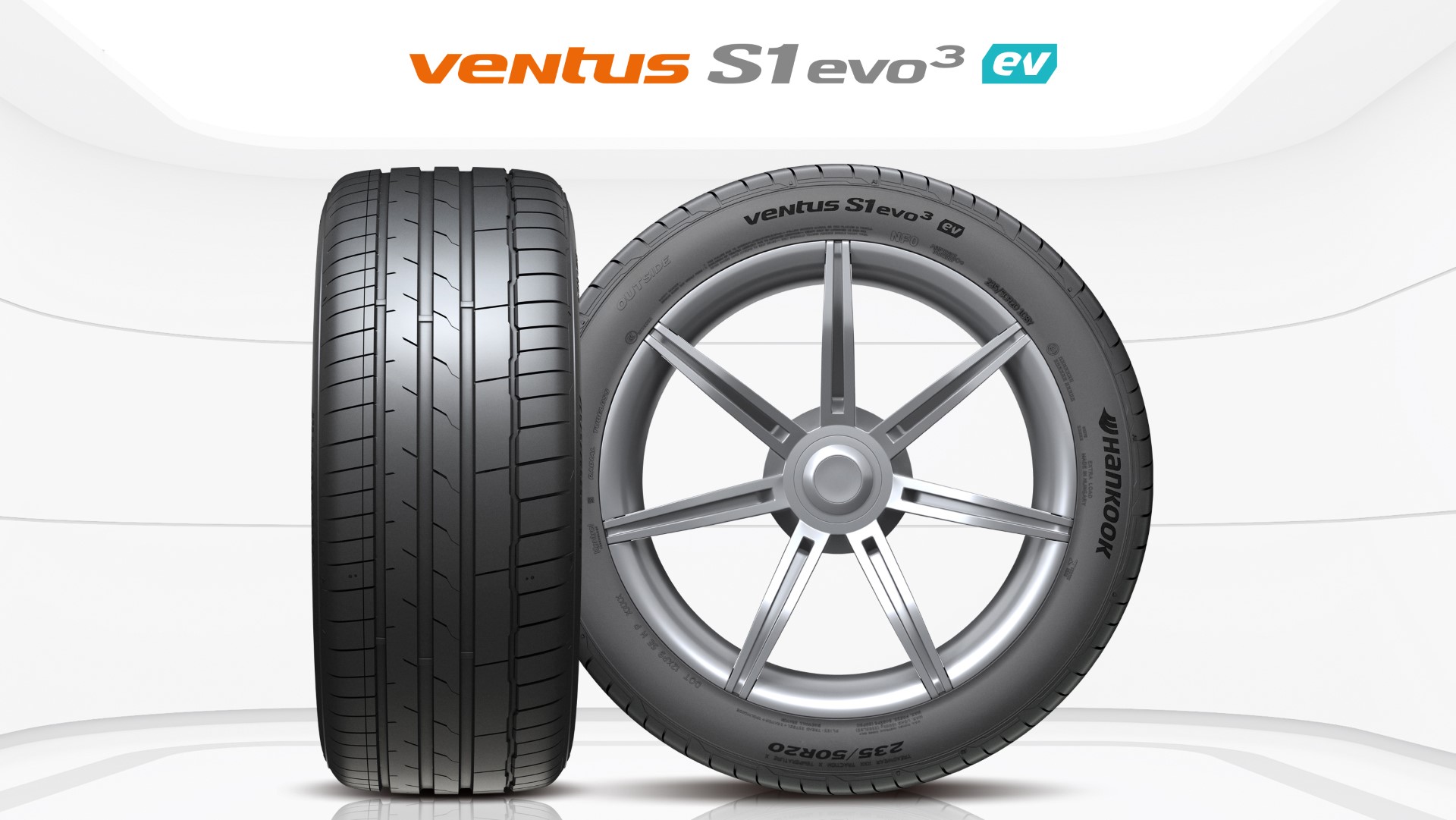 Niski opór toczenia, niska masa, wysoka nośność
To właściwości, które są szczególnie ważne dla opon do pojazdów elektrycznych. Wspierają one wydajność akumulatora i tym samym zasięg pojazdu, a jednocześnie w bezpieczny sposób przenoszą wynikającą z koncepcji wyższą masę pojazdu. Z myślą o specjalnych wymaganiach mobilności elektrycznej inżynierowie Hankook wyposażyli oponę Ventus S1 evo 3 ev w dwuwarstwową osnowę wykonaną ze specjalnie opracowanego włókna o wysokiej wydajności. Charakteryzuje się ono bardzo dużą stabilnością i zapewnia niską masę własną opony w stosunku do jej rozmiaru. Istotnym elementem opony Ventus S1 evo 3 ev jest również mieszanka bieżnika, która została dostosowana do potrzeb mobilności elektrycznej. Jej bardzo wysokie momenty napędowe zapewniają doskonałą przyczepność na mokrej i suchej nawierzchni, przy jednoczesnej optymalizacji oporów toczenia.
W oponach w rozmiarze 20 i 21 cali dla Audi Q4 e-tron i Audi Q4 Sportback e-tron w obszarze stopki opony, ze względu na zmniejszoną wysokość boków, zastosowano dodatkowe wzmocnienie na bazie stali, aby jeszcze bardziej zwiększyć sztywność ścian bocznych. Oprócz zapewnienia dokładnego przylegania opony do obręczy skutkuje to również wyjątkowo sportową i natychmiastową reakcją układu kierowniczego.
Zastosowany wewnątrz opon materiał uszczelniający Hankook SEALGUARD (standard w wymiarach 20 i 21 cali dla Audi Q4 e-tron i Audi Q4 Sportback e-tron) automatycznie uszczelnia wszelkie przebicia o średnicy do 5 mm w powierzchni bieżnika opony. Zaletą SEALGUARD jest możliwość kontynuowania podróży bez opóźnień, nawet w przypadku przebicia opony np. przez gwóźdź. W pojazdach wyposażonych w SEALGUARD nie ma już konieczności przewożenia koła zapasowego. Zapewnia to dodatkową przestrzeń w pojeździe, zmniejsza masę i eliminuje potrzebę potencjalnie niebezpiecznej wymiany koła na poboczu. Oprócz korzyści związanych z bezpieczeństwem, opony wyposażone w technologię SEALGUARD od Hankook nadal oferują standardowy komfort, ponieważ ich podstawowa konstrukcja nie różni się od opon bez technologii SEALGUARD.