Polska marka oponiarska poszerza paletę letniego ogumienia o nowy produkt, Presto HP2 z zupełnie nowym bieżnikiem i o udoskonalonej mieszance gumowej. To propozycja dla kierowców, którzy poszukują wysokich osiągów, a przy tym pewnego zachowania na mokrej oraz suchej nawierzchni.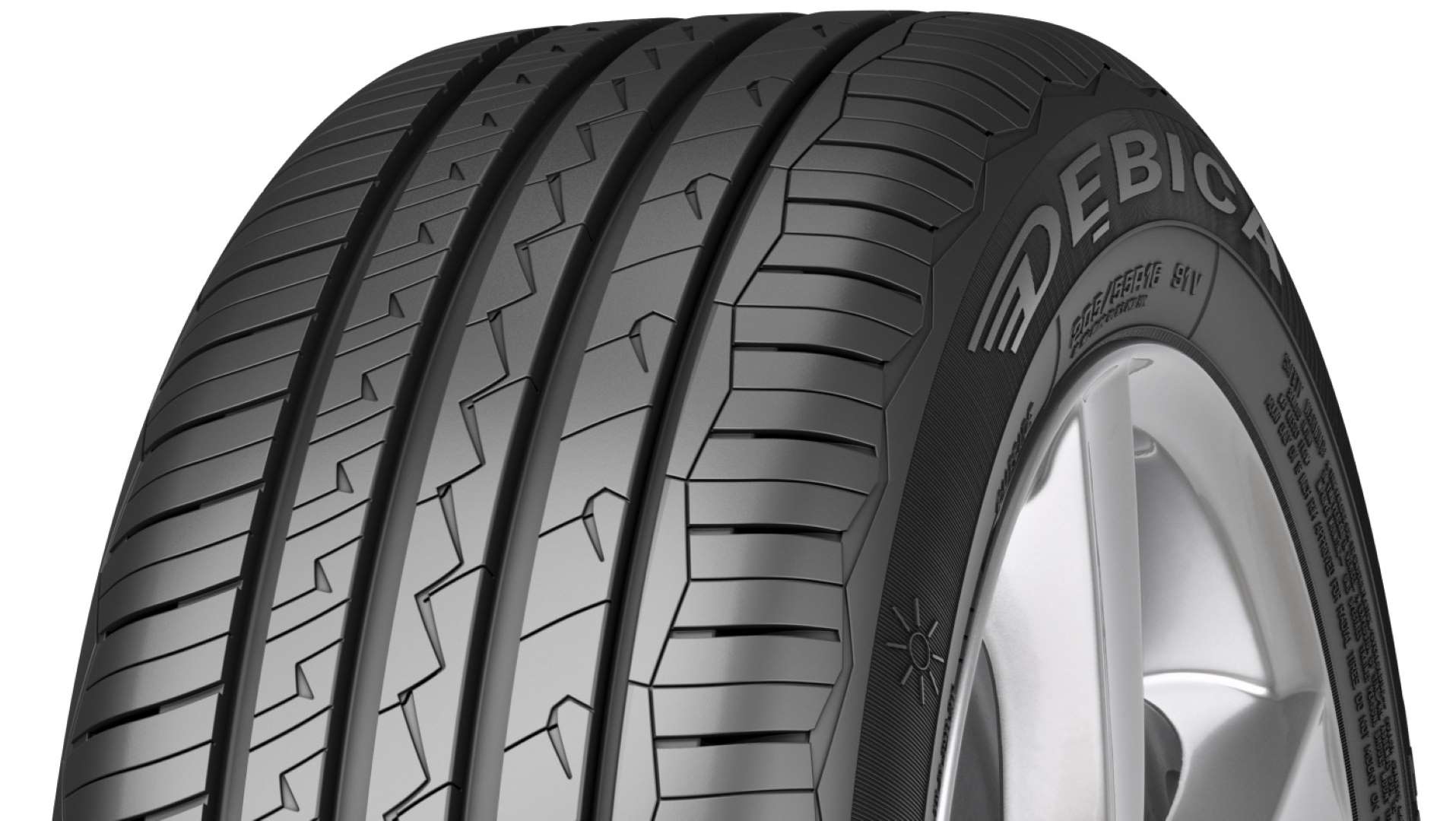 Następczyni docenionego modelu Presto HP wyróżnia się bardzo dobrym prowadzeniem na mokrych nawierzchniach, co potwierdza wysoka ocena 'B' na unijnej etykiecie. Osiągnięto to dzięki zwiększeniu liczby rowków oraz dodatkowym krawędziom tnącym o różnych kształtach, które umieszczone są w blokach bieżnika. Taka konstrukcja ułatwia odprowadzanie wody i zapewnia stabilność opony na mokrych nawierzchniach.
Presto HP2 została wykonana z gumowej mieszanki z domieszką krzemionki, która optymalizuje twardość opony i wpływa na skrócenie drogi hamowania oraz pewne zachowanie w trudnych warunkach. Ogumienie posiada asymetryczny bieżnik.
Inżynierowie zadbali też o poprawę parametrów determinujących oszczędność paliwa oraz dłuższe przebiegi. Zoptymalizowany wzór bieżnika i konstrukcja pozwalają na lepsze rozprowadzenie ciśnienia wewnątrz ogumienia, co przekłada się na zwiększoną trwałość i mniejsze opory toczenia.