Bridgestone ma zaszczyt ogłosić kontynuację współpracy z belgijską manufakturą motocykli elektrycznych Saroléa. Kolejny raz, już czwarty rok z rzędu, Bridgestone i Saroléa będą uczestniczyć w wyścigach TT ZERO na Wyspie Man, które odbędą się 7 czerwca.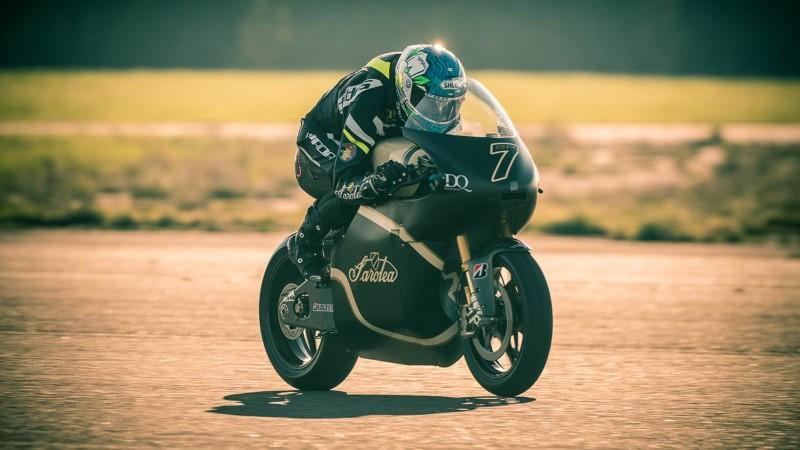 Motocykl wyścigowy Saroléa SP7 jest wyposażony w standardowe opony Bridgestone Battlax.
-To partnerstwo daje Bridgestone ekscytującą możliwość wykazania, że nieustannie podnosimy poprzeczkę, jeżeli chodzi o jakość naszych produktów. Prezentując nasze standardowe opony Battlax Racing na wyścigach TT Zero, mamy nadzieję udowodnić, że możemy zapewnić najlepsze osiągi codziennym użytkownikom – wyjaśnia Nico Thuy, Head of Motorcycle Department w Bridgestone Europe.
Dean Harrison z Yorkshire, bardzo doświadczony uczestnik wyścigów motocyklowych, będzie pilotować SP7 drugi rok z rzędu.
– Od ubiegłego roku zespół dokonał znaczących postępów na SP7 i nie mogę się doczekać, aż zobaczę, czego udało im się dokonać. Moim celem na ten rok jest podium i nie ma powodu, dla którego miałoby to być niemożliwe – mówi Harrison.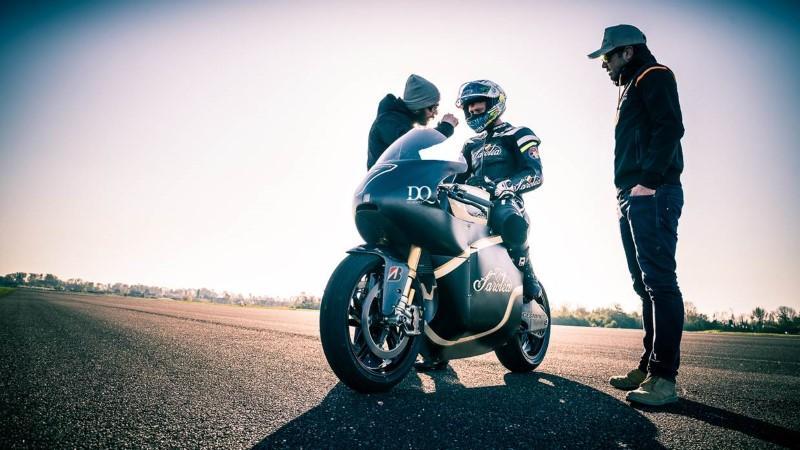 Umiejętności wyścigowe Harrisona w połączeniu z technologią i innowacyjnością motocyklu SP7 oraz oponami wyścigowymi Bridgestone Battlax dają pewność, że zespół jest silnym rywalem w wyścigu na podium.
Historia Bridgestone i Saroléa sięga 2014 roku. Dynamiczne partnerstwo zapewnia ambicjom Saroléa zarówno na torach, jak na drogach, pełne wsparcie techniczne i doświadczenie oraz wiedzę w zakresie opon.
Podkreśla to również zaangażowanie Bridgestone w przyszłość o zrównoważonej mobilności i ilustruje długofalową strategię Bridgestone, koncentrującą się ochronie środowiska i zasobów naturalnych oraz zmniejszeniu emisji CO2.
Źródło: Bridgestone