Michelin to jedyna firma oponiarska wśród 10 najwyżej ocenianych marek w Europie – wynika z najnowszego badania Best Brands. Najsilniejsze motoryzacyjne marki europejskie to Porsche, BMW, Audi i Michelin.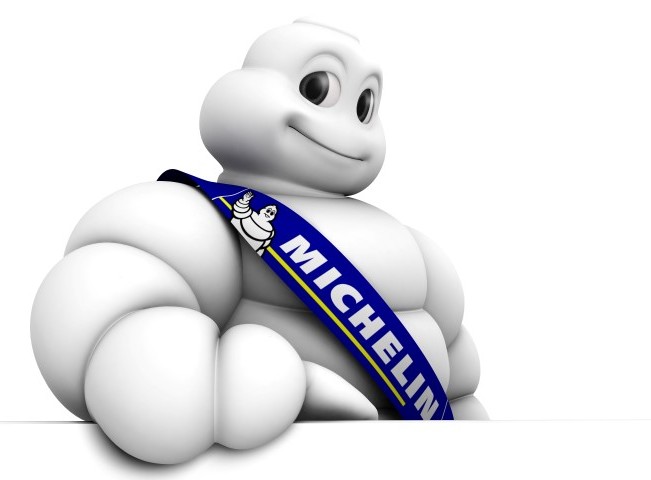 Najwyższe miejsca w zestawieniu 10 Best Corporate Brands in Europe zajęły kolejno:
1. Porsche
2. BMW
3. Bosch
4. Ikea
5. Adidas
6. Audi
7. Miele
8. Michelin
9. Nestle
10. L'Oreal
Instytut badawczy GfK Market Research przeprowadził ankietę wśród 5 tys. konsumentów z Niemiec, Wielkiej Brytanii, Francji, Włoch i Hiszpanii. Wybierali oni spośród 58 działających w Europie przedsiębiorstw wytypowanych wcześniej na podstawie wielkości sprzedaży, wartości rynkowej oraz reputacji. Ostateczny wybór konsumentów opierał się ponadto na takich kryteriach jak sympatia do marki, jej tożsamość, niepowtarzalność, reputacja, międzynarodowy charakter oraz rentowność.
Ranking Best Brands przygotowywany jest corocznie od 2004 roku.
Michelinjest liderem technologicznym światowej branży opon. Grupa Michelin produkuje, sprzedaje i promuje produkty i usługi w dziedzinie mobilności – są to opony do samochodów osobowych, ciężarowych, samolotów, rowerów, sprzętu rolniczego i budowlanego, motocykli, a także przewodniki, mapy, atlasy i usługi internetowe (ViaMichelin.com). Siedzibą Grupy jest Clermont-Ferrand we Francji. Firma zatrudnia na świecie ponad 100 tys. osób i jest obecna w 170 krajach. Michelin ma 67 zakładów produkcyjnych w 17 krajach. W Polsce Grupa Michelin ma fabrykę opon w Olsztynie oraz Dyrekcję Handlową w Warszawie.
Źródło: Michelin