Współczesny kluczyk do auta nie tylko potrafi w prosty, bezpieczny, bezdotykowy sposób otworzyć czy zamknąć samochód, ale coraz częściej jest kluczem do świata komfortu kierowcy. Reaguje gdy kierowca zbliża lub oddala się od pojazdu, zapala światła o zmroku czy włącza ulubioną muzykę i dostosowuje ustawienia fotela.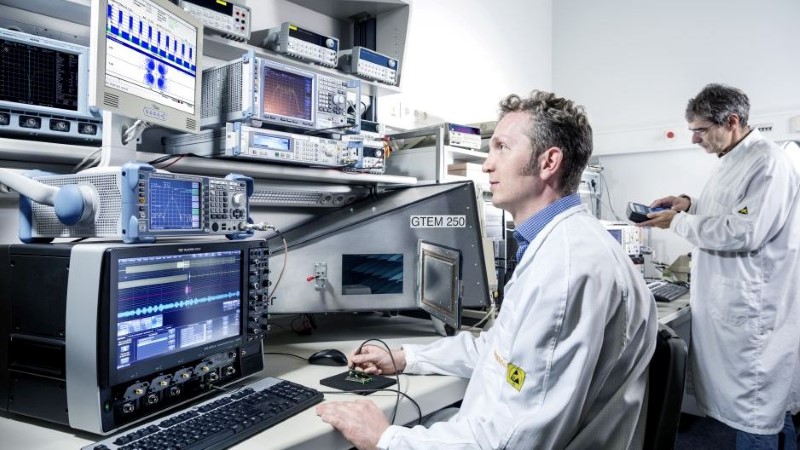 Continental, międzynarodowy dostawca rozwiązań dla branży motoryzacyjnej, oferuje szeroki wybór produktów i rozwiązań służących do otwierania, zamykania czy uruchamiania samochodu. Firma wprowadziła na rynek swój pierwszy elektroniczny immobilizer już w 1994 roku, a zaledwie cztery lata później – system biernego uruchamiania i otwierania pojazdu bez użycia kluczyka (PASE - passive start and entry). Od tego czasu system PASE został wzbogacony o liczne ulepszenia, takie jak np. dwukierunkowa komunikacja bezprzewodowa. Obecnie Continental dostarcza producentom pojazdów czwartą generację systemów PASE i stale rozwija inne rozwiązania.
Bezpieczeństwo i komfort
W pracy nad systemami identyfikacji kierowcy oraz dostępu do pojazdu inżynierowie Continental wykorzystują wyłącznie technologie gwarantujące wysoki poziom zabezpieczeń. Celem projektowanych systemów jest zwiększenie wygody zarówno kierowcy jak i pasażerów. Eksperci Continental wdrażają już rozwiązania pozwalające na automatyczne rozpoznawanie kierowcy kiedy tylko zbliża się do pojazdu. System ten umożliwia włączenie oświetlenia wewnętrznego i/lub zewnętrznego, aby ułatwić dotarcie do samochodu w ciemności. Oznacza to również, że zanim kierowca wsiądzie do auta mogą zostać uruchomione, zapisane w pamięci, indywidualne ustawienia, takie jak pozycja fotela, ustawienia klimatyzacji czy ulubiona muzyka.
Ciekawą funkcją jest oferowany przez Continental system "Approach Unlock", który umożliwia odblokowanie, a nawet lekkie uchylenie drzwi samochodu, gdy uprawniona osoba zbliża się do pojazdu. Dotyczy to również automatycznego zamykania auta gdy kierowca opuści pojazd i oddali się na ustaloną odległość.
– Zintegrowane systemy dostępu i uruchamiania pojazdu Continental są wykorzystywane jako uzupełnienie "systemów tradycyjnych". Dzięki nim po raz kolejny udowadniamy, że tworzymy rozwiązania gwarantujące komfort użytkownikom, przy zachowaniu najwyższych standardów ochrony przed nieuprawnionym użyciem – komentuje Ewa Ostapczuk-Wasilewska, Media & Communication Manager, Continental Opony Polska.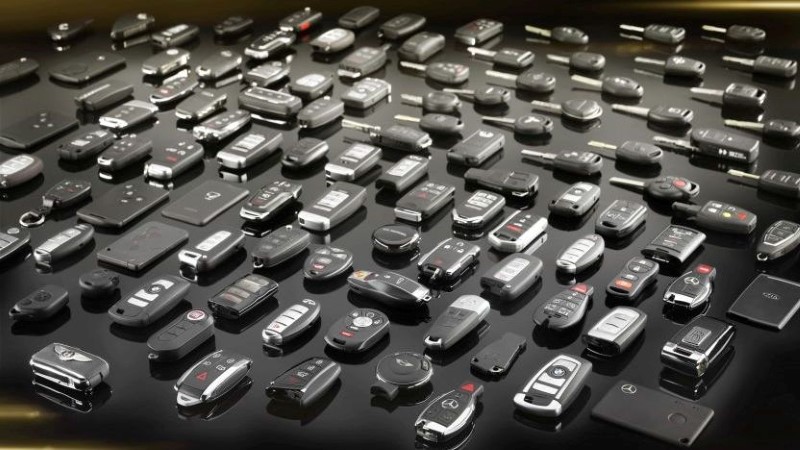 Więcej niż gadżety
Projektując i wdrażając nowe rozwiązania w zakresie dostępu do pojazdu, Continental wykorzystuje również smartfony i inne popularne urządzenia mobilne, takie jak smartwatche. Dobrym przykładem jest wykorzystania mobilnych technologii jest "Gateway Key", czyli kluczyk bezprzewodowo połączony z autem i z urządzeniem mobilnym, co umożliwia przesyłanie do pojazdu poleceń bezpośrednio z aplikacji smartfona lub smartwatcha, np. za pomocą Bluetooth Low Energy (Bluetooth LE, zwanej również Bluetooth Smart). Dlatego takie funkcje auta jak odblokowywanie drzwi czy otwieranie okien mogą być zdalnie sterowane za pośrednictwem aplikacji. Co więcej, rozwiązanie Continental obejmuje także dwukierunkową komunikację pomiędzy pojazdem, urządzeniem "Gateway Key" a smartfonem. Oznacza to, że na smartfonie czy tablecie można odczytać np. dane GPS o aktualnym położeniu czy poziomu ciśnienia w oponach lub aktualnym stanie paliwa w zbiorniku.
O wiele więcej możliwości mogą oferować w przyszłości klucze dające się dostosować, które można wykorzystywać jako tzw. "leisure keys". Przykładem jest "Shadow Key" od Continental, który pozwala na wykorzystanie np. smartfona jako klucza. Dostęp do pojazdu jest możliwy poprzez ekran smartfona dzięki interfejsowi NFC (near field communication – krótkozasięgowy standard komunikacji). Taką możliwość mogą oferować zarówno obecne modele, jak i nowe typy pojazdów.
Rozwój motoryzacji zmierza do wypracowywania systemów ułatwiających kierowcy obsługę pojazdu, gdzie za pomocą telefonu będzie można zdalnie kontrolować wiele funkcji pojazdu.
Źródło: Continental