Zintegrowana platforma danych AI w celu poprawy wydajności i jakości opon – to plan, który producent opon premium Hankook realizuje wraz z holdingiem Hankook & Company, amerykańskimi specjalistami od przetwarzania danych w chmurze i oprogramowania Amazon Web Services (AWS) oraz Snowflake.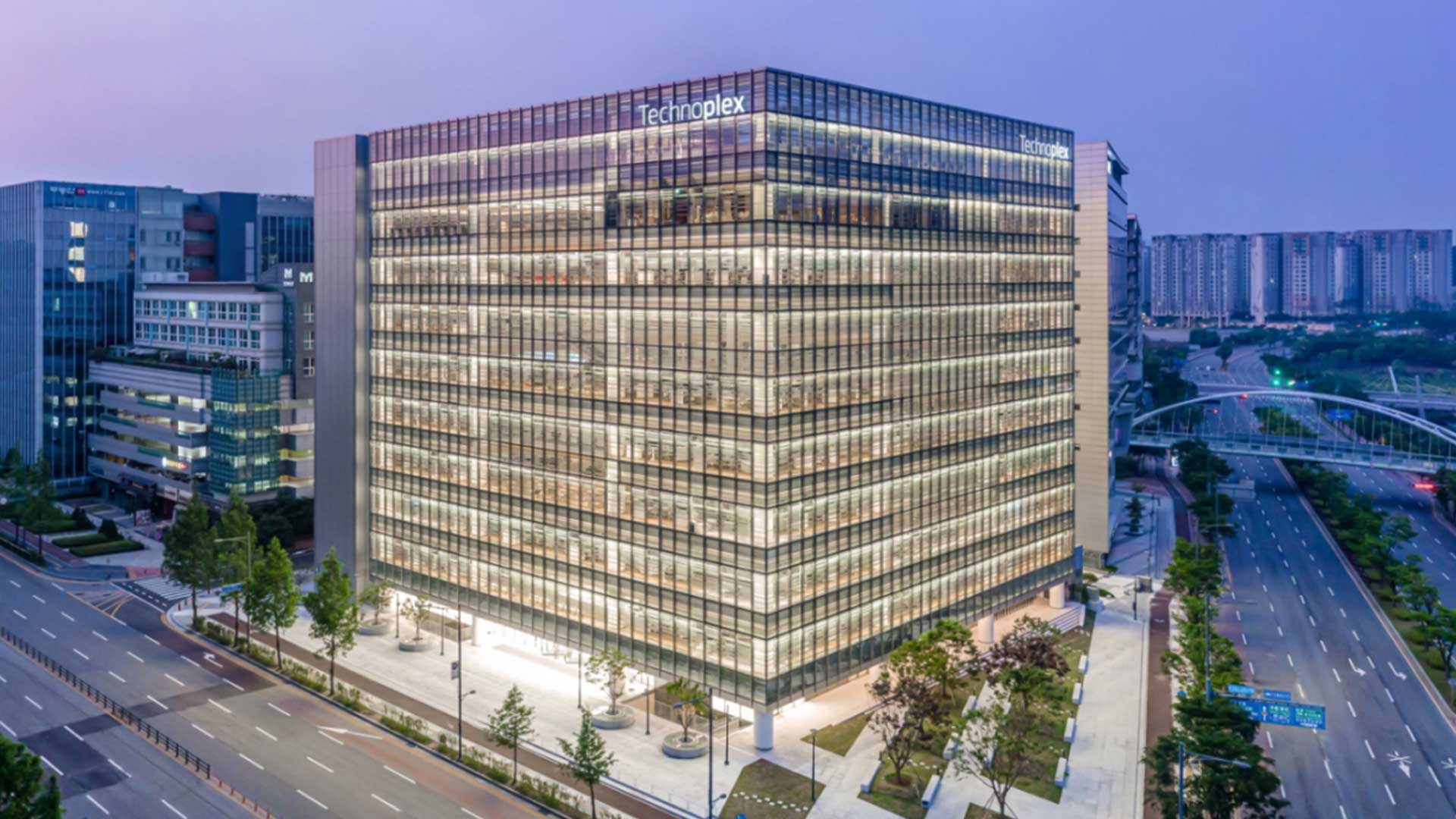 Cyfrowy ekosystem powinien również pomóc w opracowaniu technologii jazdy autonomicznej, zwiększeniu efektywności w rozwoju produktów i podniesieniu jakości poprzez analizę danych produkcyjnych. Za sprawą platformy Hankook chce silnie zakorzenić decyzje oparte na danych w swojej kulturze korporacyjnej i zwiększyć wartość firmy poprzez zoptymalizowaną dostępność do danych. Producent opon planuje również rozszerzyć cyfrowe procesy rozwoju na cały łańcuch wartości, umożliwiając pracownikom wprowadzanie drobnych innowacji w systemowym środowisku pracy.
Hankook & Company współpracuje z AWS i Snowflake w celu stworzenia zoptymalizowanej infrastruktury do analizy danych, obejmującej rozwiązania oparte na chmurze i specjalistyczną wiedzę o platformie. Projekt ma na celu zbudowanie zintegrowanego środowiska analizy danych z wykorzystaniem najnowszych technologii sztucznej inteligencji (AI) i uczenia maszynowego (ML). Projekt będzie wykorzystywał środowisko i infrastrukturę analityczną jeziora danych AWS, w tym Sagemaker i AutoML, oraz wykorzysta usługę Snowflake jako hurtownię danych w celu promowania migracji do chmury i transformacji cyfrowej.
Oparta na danych optymalizacja istniejących i przyszłych produktów
W opartej na chmurze platformie do analizy danych znajdują się zarówno dane wewnętrzne, jak i zewnętrzne – pochodzące z obszaru badań i rozwoju, produkcji i oceny jakości firmy Hankook, a także ze źródeł takich jak dostawcy usług mobilnych czy ankiety Voice of Customer (VOC). Nowo zbudowana platforma ma stać się narzędziem poprawiającym wydajność i jakość opon. Będzie ona integrować i analizować dane z testów wydajności i opinii klientów na temat ich opon do pojazdów elektrycznych Hankook z serii "iON" w celu poprawy ich wydajności. Ponadto firma będzie wykorzystywać zintegrowaną analizę danych eksploatacyjnych pojazdu i danych zewnętrznych do opracowania technologii jazdy autonomicznej. Hankook & Company chce również zwiększyć wydajność opracowywania nowych produktów i rozwiązywania problemów jakościowych poprzez analizę danych produkcyjnych. Firma, wspólnie i niezależnie od lokalizacji swoich spółek zależnych i pracowników, będzie mogła wykorzystywać zintegrowaną platformę do swobodnego dostępu do danych, identyfikacji nowych możliwości biznesowych, realizacji celów strategicznych oraz zwiększania konkurencyjności poprzez wymianę danych i współpracę technologiczną z firmami zewnętrznymi.
"Rozwój generatywnej sztucznej inteligencji to punkt zwrotny dla AI. Istnieje zapotrzebowanie na platformę, która jest w stanie gromadzić i swobodnie wykorzystywać dane wewnętrzne i zewnętrzne w celu zastosowania ich w biznesie" – mówił Seong-jin Kim, Chief Digital Officer (CDO) i Chief Information Officer (CIO) firmy Hankook & Company, dodając: "Wykorzystując doskonałą technologię i rozwiązania Amazon Web Services i Snowflake, zmaksymalizujemy nasze możliwości użycia sztucznej inteligencji i przyspieszymy naszą drogę do zwiększenia konkurencyjności produktów w obszarach takich jak opony do pojazdów elektrycznych i inteligentne opony."
AWS to największe na świecie przedsiębiorstwo usług w chmurze, świadczące usługi informatyczne dla firm w zakresie przetwarzania, przechowywania, baz danych, analiz, sztucznej inteligencji, IoT i bezpieczeństwa. Snowflake z siedzibą w stanie Montana w USA to oparte na chmurze oprogramowanie SaaS, które pomaga wydajnie przechowywać, przetwarzać i analizować duże ilości danych. Założona w 2012 firma Snowflake zyskała na znaczeniu po tym, jak zainwestował w nią Warren Buffett. Od listopada 2021 roku wraz z otwarciem lokalnego biura Snowflake działa również w Korei Południowej.