Wieloletnia współpraca Dunlop i Harley Davidson wchodzi w tym roku w nowy etap. Harley-Davidson ogłosił, że w roku modelowym 2018 seria motocykli Fat Bob i Fat Bob S będzie wyposażona w nowe opony Dunlop D429.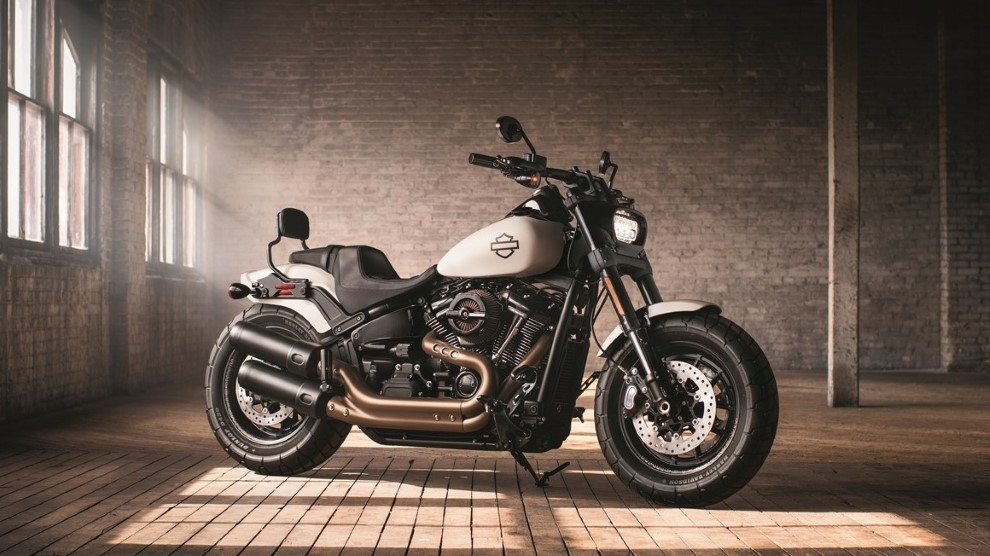 Nowy produkt brytyjskiej marki, opracowany w ścisłej współpracy z Harley-Davidson, wyróżnia się agresywną, krosową rzeźbą bieżnika. Jego kształt dopasowano do nowych ram Harley-Davidson Softail, które umożliwiają dynamiczną jazdę na wcześniej niespotykanym poziomie w legendarnych, amerykańskich motocyklach z silnikiem V2.
Dmitri Talboom, Product Manager Dunlop Motorcycle Europe, wyjaśnia znaczenie indywidualnie przygotowanej opony. "Fat Bob ma silnik o pojemności 1,8 litra generujący duży moment obrotowy przy niskich obrotach. Stawia to bardzo określone wymagania oponom, dlatego D429 posiada komputerowo zoptymalizowany profil bieżnika, który wzmacnia trwałość i ułatwia równomierne zużycie bieżnika".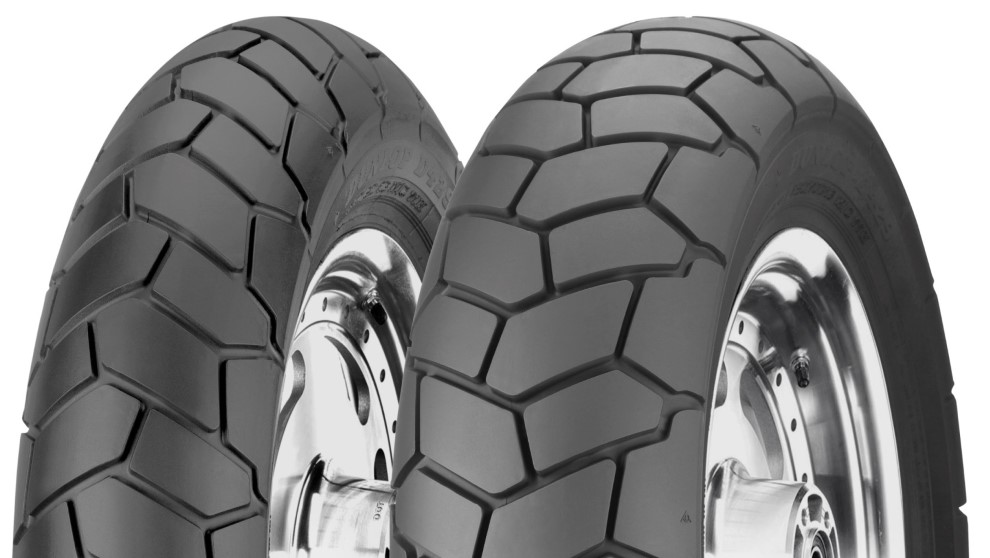 Wprowadzenie D429 to kontynuacja współpracy obu marek, która rozpoczęła się 37 lat temu, kiedy Dunlop został wybrany na dostawcę opon dla modelu Sportster. W ubiegłym roku brytyjska marka świętowała dostarczenie dziesięciu milionów opon na wyposażenie fabryczne motocykli Harley-Davidson.
D429 posiada oznaczenie Harley-Davidson/Dunlop na ścianie bocznej i jest dostępna w Europie za pośrednictwem dealerów Harley-Davidson i sieci sprzedaży opon motocyklowych brytyjskiej marki.
Źródło: Dunlop