Podczas tegorocznej edycji Tokyo Auto Salon 2017, Yokohama zaprezentowała innowacyjne ogumienie dedykowane pojazdom o wysokich osiągach. Japońska marka przedstawiła najnowsze technologie i rozwiązania stosowane w oponach flagowej serii Advan, w tym nową oponę Fleva V701, która w Polsce dostępna będzie już wiosną.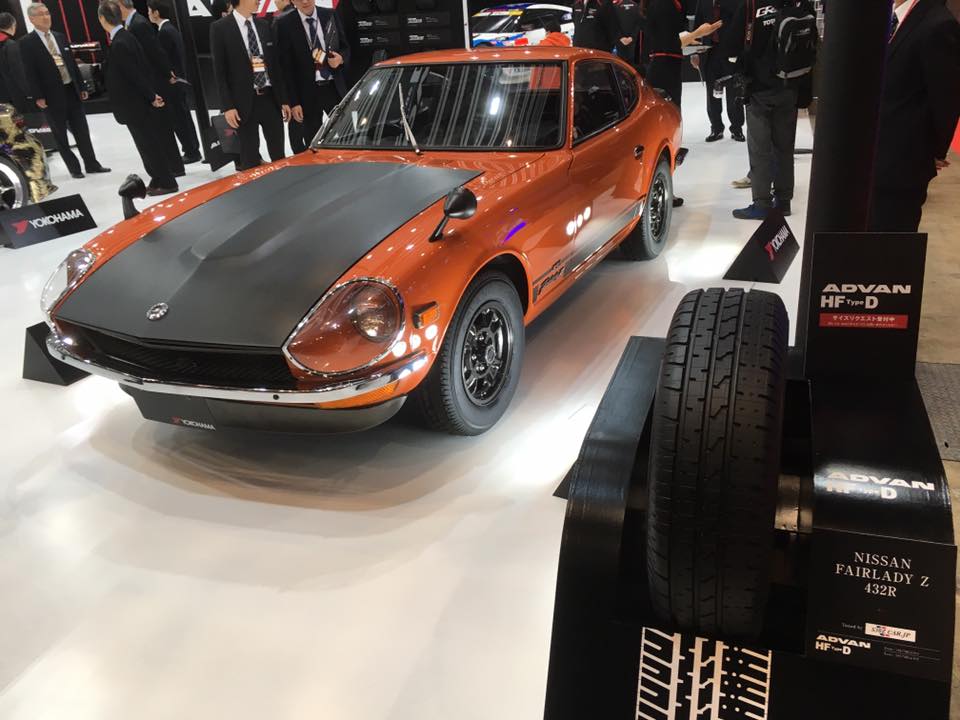 Tokyo Auto Salon, największa w Japonii wystawa poświęcona samochodom o wysokich osiągach oraz konstrukcjom stuningowanym, tradycyjnie odbyła się z udziałem marki Yokohama - japońskiego producenta opon premium. Podczas tegorocznej edycji Yokohama pokazała najlepsze modele z wysoko cenionej na świecie flagowej serii Advan - zaawansowanych technologicznie opon przeznaczonych do aut o sportowej charakterystyce i wysokich osiągach. Największym zainteresowaniem cieszyła się licznie nagradzana opona osobowa Advan Sport V105, w produkcji której marka wykorzystuje technologie opracowane na potrzeby opon do samochodów wyścigowych. Producent przedstawił innowacyjne rozwiązania na rzecz precyzji prowadzenia w warunkach szybkiej jazdy sportowej i ulicznej - stosowane w modelu Advan A052, a także zaawansowane właściwości jezdne nowej opony sportowej Advan Fleva V701. To najnowszy model serii, który w sezonie wiosennym zadebiutuje na polskim rynku.
- Opony z serii Advan to flagowy produkt japońskiej marki, znany całym świecie i od wielu lat wykorzystywany w największych wydarzeniach światowego motosportu - mówi Artur Posłuszny z ITR CEE, firmy będącej oficjalnym dystrybutorem opon Yokohama w Polsce.
-Modele z tej serii są wyłącznym wyposażeniem pojazdów wyścigowych biorących udział w Super GTi wielu pojazdów startujących w Japanese Super Formula Championship.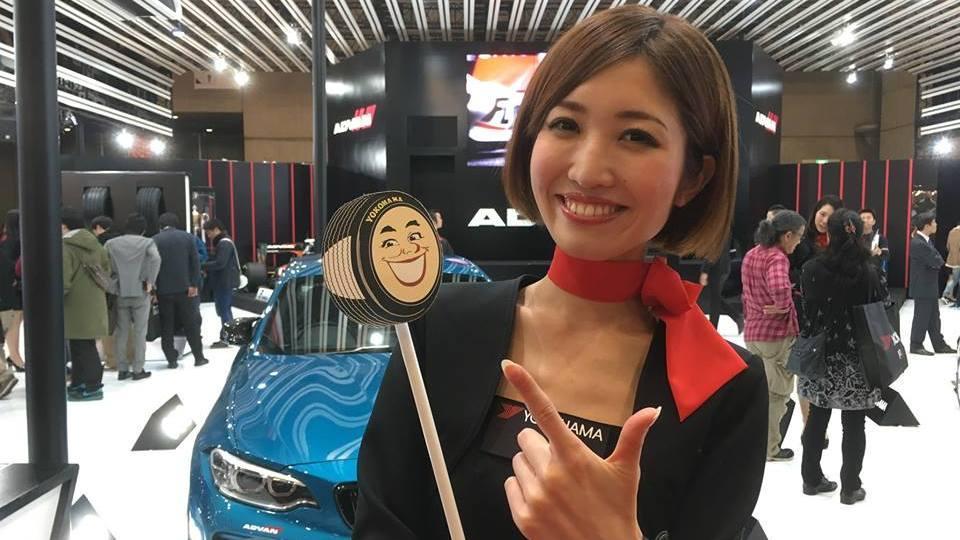 Sportowe samochody, biorące udziałw tych wydarzeniach także można było podziwiać na stoisku Yokohama. Odwiedzający mieli też okazję do osobistego spotkania i rozmowy z członkami ekipy Super GT i Super Formula Championchip.
W związku z obchodzoną w 2017 roku 100. rocznicą powstania Yokohama Rubber, wystawę uświetnił specjalny pokaz prezentujący historię rozwoju innowacyjnych opon sportowych japońskiej marki.
Podczas tegorocznej edycji wydarzenia, Yokohama prezentowała także felgi aluminiowe, po raz pierwszy w wielu nowych rozmiarach. Niezwykle popularny model Advan Racing GT debiutował w 21-calowej wersji, a Advan Racing RS-DFw 19-calowej. Na stoisku znalazły się również nowe 15-, 16- i 17-calowe felgi Advan Racing RG-D oraz felgi przeznaczone dla małych pojazdów.
Tegoroczna edycja Tokyo Auto Salon, odbyła się w dniach 13-15 stycznia 2017 roku. w centrum wystawienniczym Makuhari Messe, nieopodal Tokyo. W ciągu trzech dni w wydarzeniu wzięło udział 324 400 odwiedzających z całego świata.
Źródło: Yokohama