W ostatni weekend lipca w Legnicy miało miejsce coroczne święto japońskiej motoryzacji – czwarty festiwal pojazdów tuningowanych JAPFEST. Edycję 2017 odwiedziło ok. 5 tysięcy osób. Sporym zainteresowaniem gości cieszyło się stoisko marki YOKOHAMA, która była oficjalnym partnerem oponiarskim festiwalu.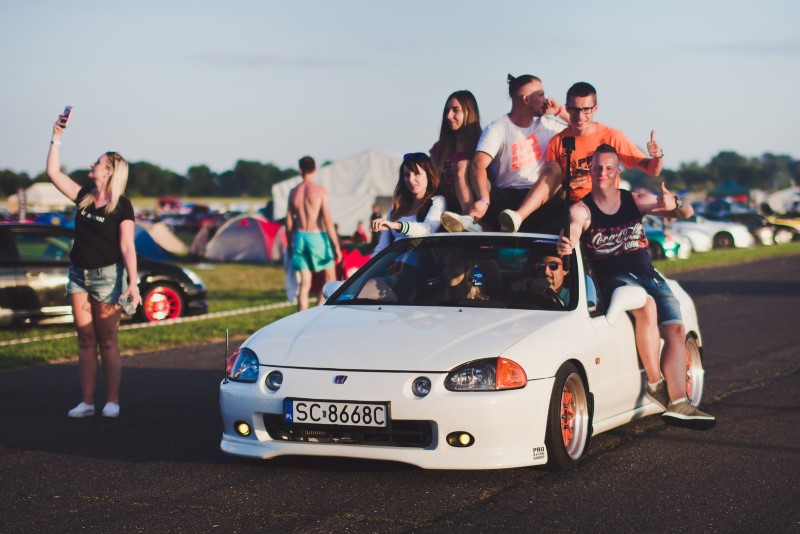 Tegoroczna edycja JAPFEST 2017 przyciągnęła aż 5 tysięcy fanów japońskiej motoryzacji. Podczas trzydniowej imprezy odwiedzający mieli okazję zapoznać się z najnowszymi rozwiązaniami technologicznymi w zakresie tuningu, akcesoriów i części samochodowych, oferowanych przez 30 wystawców.
Wśród eksponentów nie zabrakło również japońskiej marki premium – YOKOHAMA. Firma zaprezentowała innowacyjne ogumienie projektowane na potrzeby aut sportowych o dużej mocy, a także specjalistyczne opony wyścigowe, takie jak A005, A006 – wykorzystywane w największych wydarzeniach motorsportu na świecie, a także A048, A052. Szczególną uwagę przykuł model z flagowej serii ADVAN - Neova AD08R oraz Geolandar A/T G015 – wszechstronna opona do SUV-ów. Dużym zainteresowaniem cieszyło się teżnajnowsze ogumienie przeznaczone do aut osobowych – sportowa opona ADVAN Sport V105 czy ekologiczna BluEarth AE-50.
"Tegoroczny JAPFEST pokazał jak ogromne zainteresowanie wśród polskich kierowców budzi japońska motoryzacja. Jej fanów przyciągają przede wszystkim innowacyjne technologie i ultranowoczesny design " -mówi Artur Posłuszny z firmy ITR CEE, dystrybutora opon YOKOHAMA w Polsce. " JAPFEST jest jedynym w naszym kraju wydarzeniem popularyzującym japońską motoryzację, organizowanym z tak dużym rozmachem. Dlatego od początku jego istnienia z wielką przyjemnościąwspieramy ten pełen pasji projekt ".w
Wśród tegorocznych atrakcji przygotowanych przez organizatorów największą popularnością cieszyły się wyścigi Drag Wars na ¼ mili, widowiskowe zawody Drift Battle i pokazy Sexy Car Wash z udziałem pięknych modelek. Uczestnicy mogli z bliska podziwiać ponad 300 tuningowanych japońskich samochodów z Polski, Niemiec, Czech, Holandii, Ukrainy, Litwy i Łotwy w tym pojazdy wyścigowe, auta o mocy 1000 koni mechanicznych, klasyczne auta z lat 70-tych i 80-tych.
Spośród prezentowanych pojazdów organizatorzy JAPFEST wyróżnili najatrakcyjniejsze, przyznając tytuły w ponad 30 kategoriach, m.in. Car of the Event, Oldie Beauty, Lords of Stance. Specjalne nagrody dla właścicieli najciekawszych aut w konkurencji TOP3 Old School ufundowała marka YOKOHAMA.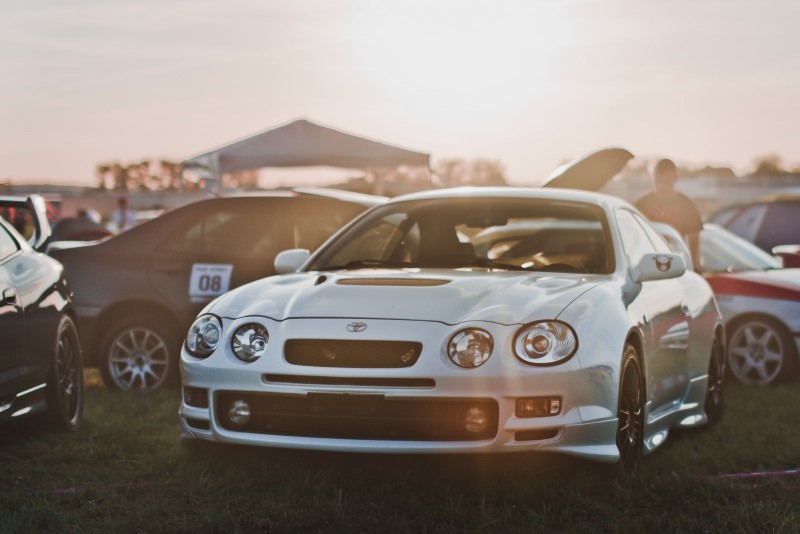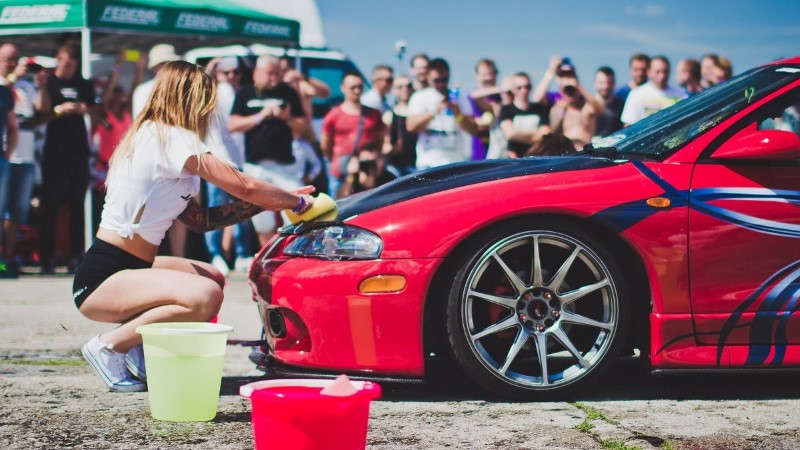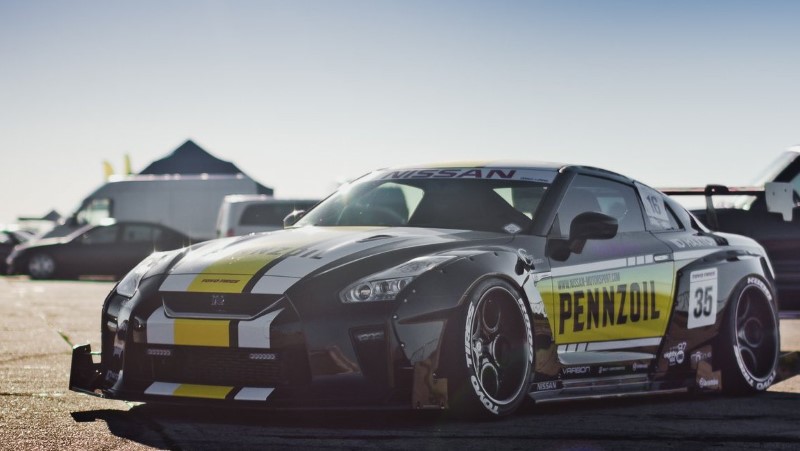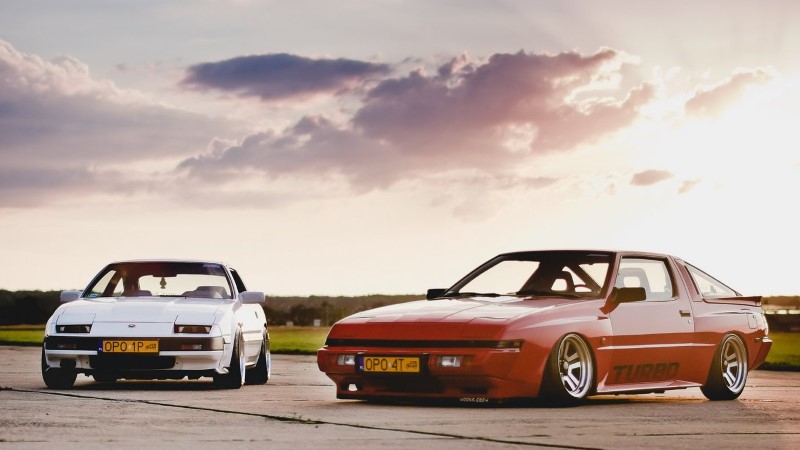 Źródło: Yokohama